Feel Better
We take special care in finding the underlying causes of your mental health. Together we can find your path to overall wellness and recovery.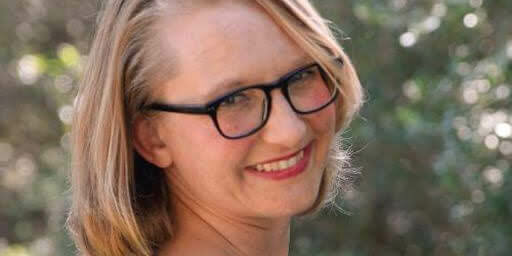 Meet Dr. Bailey
Meet Dr. Nora Lee Bailey, board certified psychiatrist and co-owner of The Woodlands Psychiatry Group. Dr. Bailey and her husband, Ben, have created The Woodlands Psychiatry Group together so that they may serve the mental health needs of the adult population in The Woodlands, Magnolia, Conroe and Spring Area.  
Our Philosophy
Psychiatric treatment has made so many great strides in the last few decades, enabling many patients with even the most severe forms of mental illness to live normal lives.  There is no reason for people with psychiatric conditions to suffer any longer!
"Providing Compassionate Psychiatric Care to our local community"
"This is a family run business that truly cares about the community's mental health. Dr. Nora is very knowledgable and easy to talk with, I always feel better after a visit."