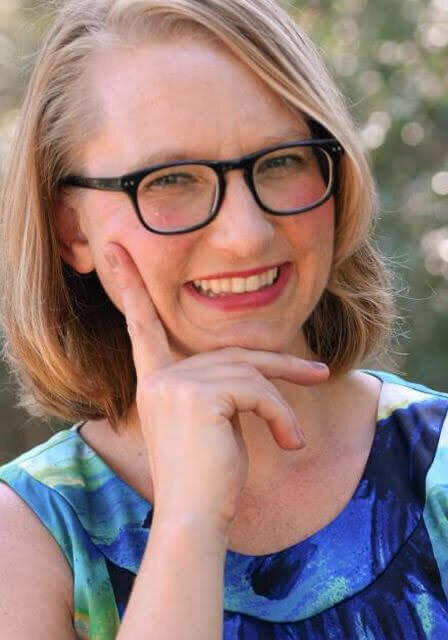 Meet Nora L. Bailey, M.D.
Board-Certified Psychiatrist and co-owner of The Woodlands Psychiatry Group. Dr. Bailey and her husband, Ben, have created The Woodlands Psychiatry Group together so that they may serve the mental health needs of the adult population in The Woodlands, Magnolia, Conroe, and Spring Area.  
Dr.Bailey received her BA in Biology from Seattle Pacific University. She then went on to Loma Linda University's School of Medicine where she received her MD in 2011. After graduation, she had the privilege of completing her residency here in Texas at the University of Texas Houston.
Once board certified, Dr. Bailey accepted a position as an adult psychiatrist for the Veterans Administration where she served the veteran community for 3 years. She is now proud to provide compassionate psychiatric care to our local community through The Woodlands Psychiatry Group.
Meet Debbie Horn, LPC-A
Debbie received her BS in Psychology at Sam Houston University.  She raised four sons, and during that time, owned a business in Interior Design.  Debbie helped many people pursue their dreams but realized that helping people on a more personal level was more important and decided to go to Liberty University, receiving her MA in Professional Counseling. She completed her practicum and internship in Conroe, TX.
Debbie has worked with addiction, sexual trauma, bipolar, depression, anxiety, PTSD, personality disorders, etc.  She truly cares about people, brings her empathetic personality to the community, and has a deep concern for individuals dealing with life issues.
Our Philosophy
Psychiatric treatment has made so many great strides in the last few decades, enabling many patients with even the most severe forms of mental illness to live normal lives.  There is no reason for people with psychiatric conditions to suffer any longer!
"Providing Compassionate Psychiatric Care To Our Local Community"